It takes a village to raise a child and it also takes one to bring a book to life.. Thanks to Woodslane for all their support.
Woodslane pty ltd
Can you believe that tomorrow is the first day of May? I mean how have we already gone through four months of the year already? Before we know it, we will be celebrating Christmas again.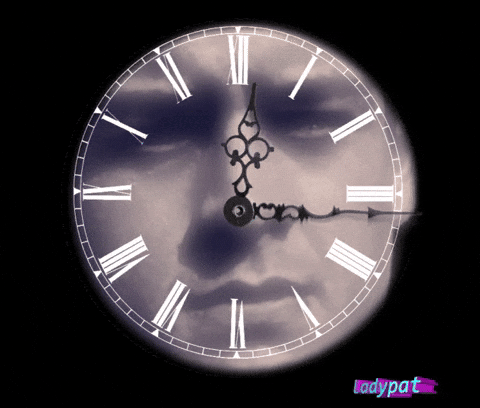 April has been a great month for Woodslane. With so many new and great books coming into the warehouse which we have been working hard to get out to all of you.
I thought I would do a little recap of some of the books we have recently featured on some of our social media pages.
View original post 231 more words