Festival director of the Margaret River Readers and Writers Festival has invited me to run a Find Your Creative Mojo workshop with Andy Macleod at this years festival. The Margs festival has been an old favourite of mine and Andy and I had such a great response when we ran the Find Your Creative Mojo Workshop at Bunbury Summer School.
It's such a buzz to know that through these workshops we've inspired people to break out of their fear and start something amazing.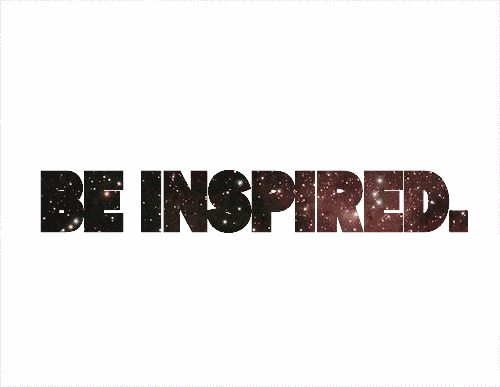 ---
I'll also be part of a panel in the afternoon the same day on the main stage with amazing astronomer Lisa Harvey Smith and fellow writer Lisa Walker. It should be a very interesting discussion!