I got an email on Monday from my publisher, Big Sky Publishing, saying that they had sold the territory rights for Find Your Creative Mojo to Penguin Random House South East Asia.
This is huge news as the English language version of the book will now be available through all of Southeast Asia taking in Singapore, Malaysia, Thailand, Indonesia, Philippines, Vietnam, Cambodia, Myanmar, Brunei and Laos.
Even though the initial print run will be small and Penguin Random House SAE is managing expectations about sales, I'm over the moon because this is my first international book deal and I'm frigging excited!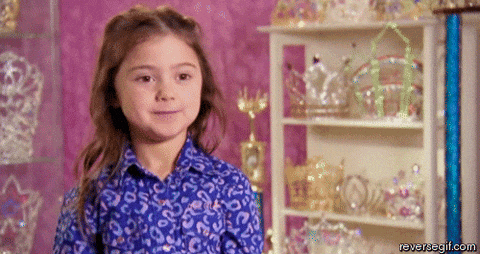 The deal was secured by Denny from Big Sky Publishing at the Frankfurt Book Fair in October.
---
Next Mojo Workshop
In the meantime, the next Find Your Creative Mojo workshop (based on the book) will be part of Bunbury Summer School at the Stirling Street Arts Centre. Friday January 10 from 3 to 4.30. Book here
"Back by popular demand, this workshop is designed to inspire any budding creative person to find their self expression and run with it. Learn to face your fears, overcome procrastination and self doubt to take the first vital steps in uncovering your creative side.  Based on the book by award winning author and illustrator Josh Langley. Josh and writer, poet and thinker Andy Macleod take you on a funny and insightful journey of creative discovery."
I look forward to seeing you there.